HS BEARING CO.,LTD. was established as a company specializing in production of auto parts and industrial bearing in Mar. 1975. Manufacturing of industrial special bearing requiring a high technology has enable this company to initiate a new start. This corporation especially focuses on making quality products through technical cooperation with sophisticated foreign companies with emphasis on the continuous development of required technologies and innovation of management by the integrated effort of all the members of this company in order to expand into advance technology fields of auto parts and special bearing industries.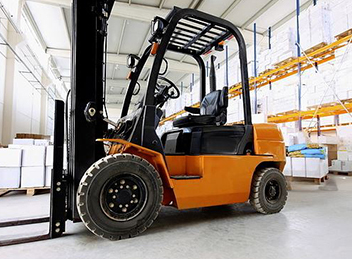 Bearing business
HSB has successfully completed a variety of domestic and interational projects. HSB has been solidifying its image as a global corpoation.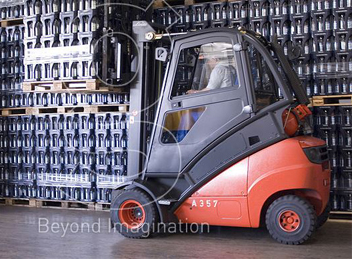 Truck cover business
Truck cover has continuously pursued stability and growth based on technical expertise, excellent quality and outstanding management capabilities, in various areas.